Celebrate

Local

Get up to $500 in eGift cards from local businesses on your birthday.

Register for Free
How it works
Giftlocal.com is the gift card partner for thousands of local businesses across the U.S. Many of these businesses want to thank you for gifting local and want to wish you a happy birthday.
1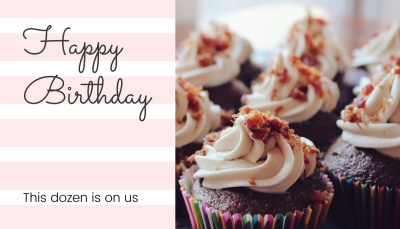 Register ✔️
Registration is free and takes less than 30 seconds. No App. No Cost. No Headaches.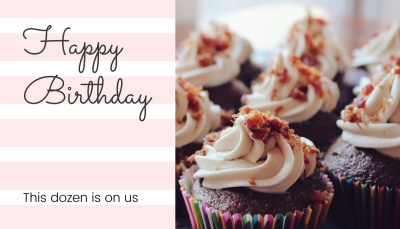 2
Receive 🎁
Your eGift cards will arrive via text on the first day of your birthday month from local restaurants, bars, bakeries, spas, salons, gyms, golf courses, and so much more.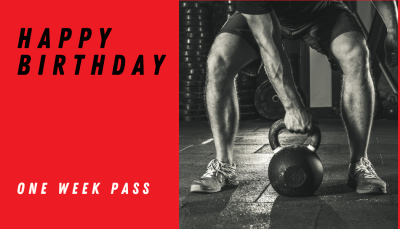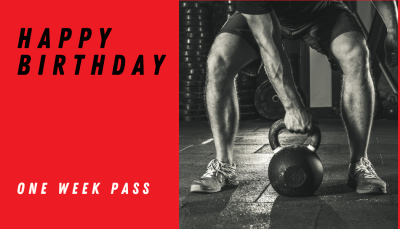 3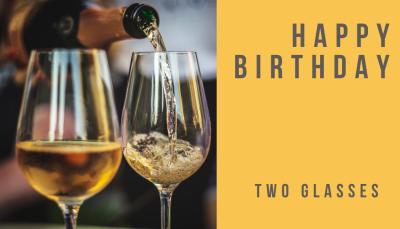 Redeem 🎉
When it is time to pay your bill just let the participating business know you have a birthday gift card and give them the gift card code shown in the text. It's that easy.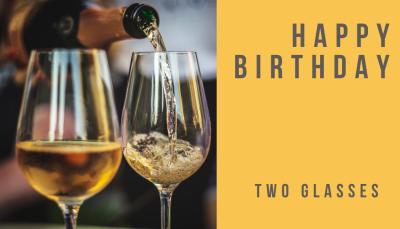 More questions? We have answers:
What happens if type in the wrong birthday?
Your birthday has to match the birthday on your license or passport.
If you typed in the wrong one please contact customer service so we can change it for you.
When will I get my gift cards?
You will get your gift cards on the first day of your birthday month.
What if I sign up during my birthday month?
We have good news and bad news for you.
Good News: if you sign up during your birthday month you get twice as many gift cards. Up to $500 in 6 months (halfway to your next birthday) and up to $500 on your birthday next year.
Bad News: you do not get gift cards this month.
Pro Tip:Try clicking the chat button in the lower right hand corner and ask customer support if they have any gift cards they can send you for your birthday this year, maybe they have something tucked away for a rainy day.
How do I use my gift card?
Every gift card you are sent will have a gift card code on it. When it is time to pay your bill the business will simply ask you for that gift card code.